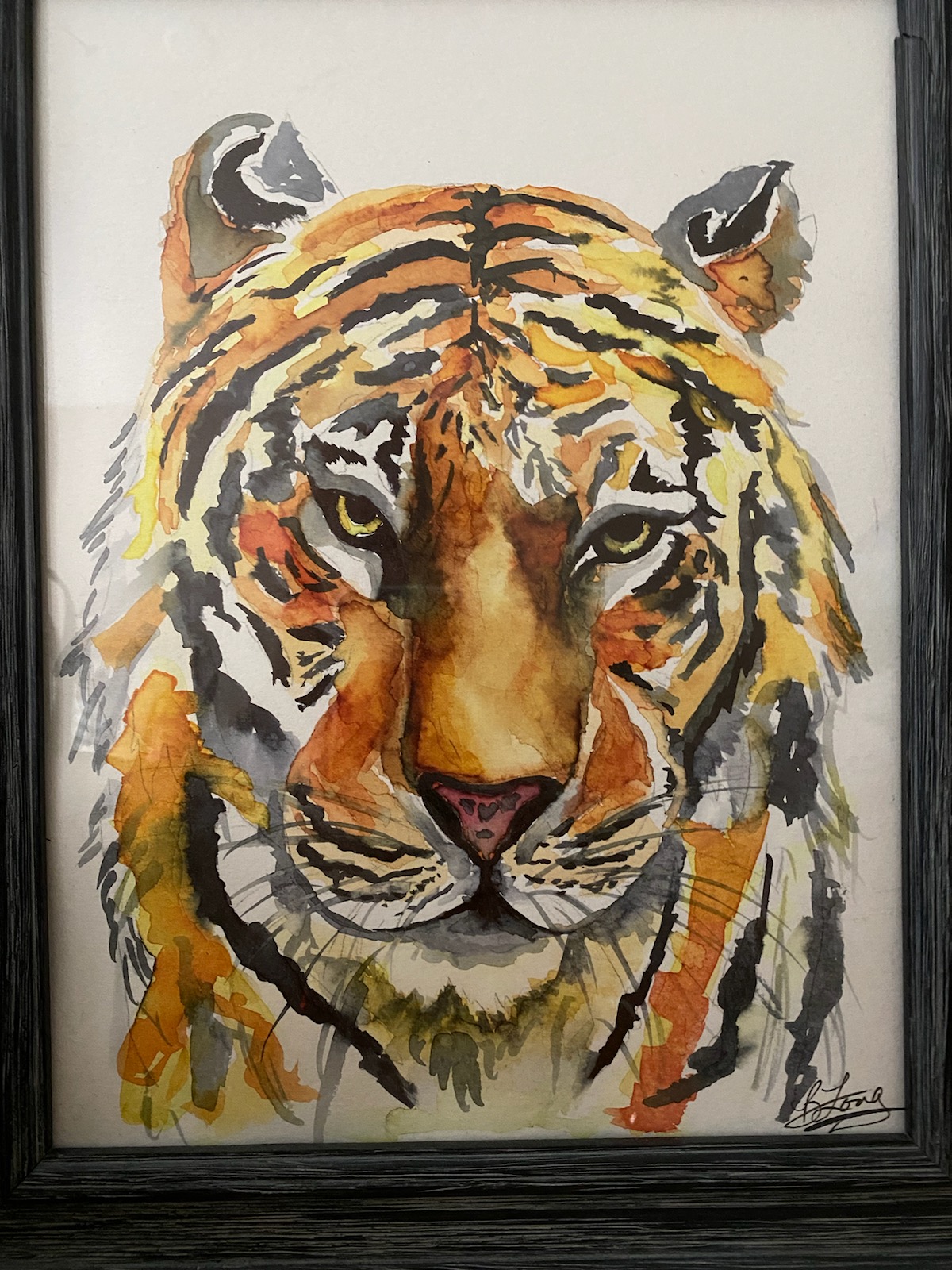 Paintings
Oil, Acrylics, and water color paintings. Stock and commissions available.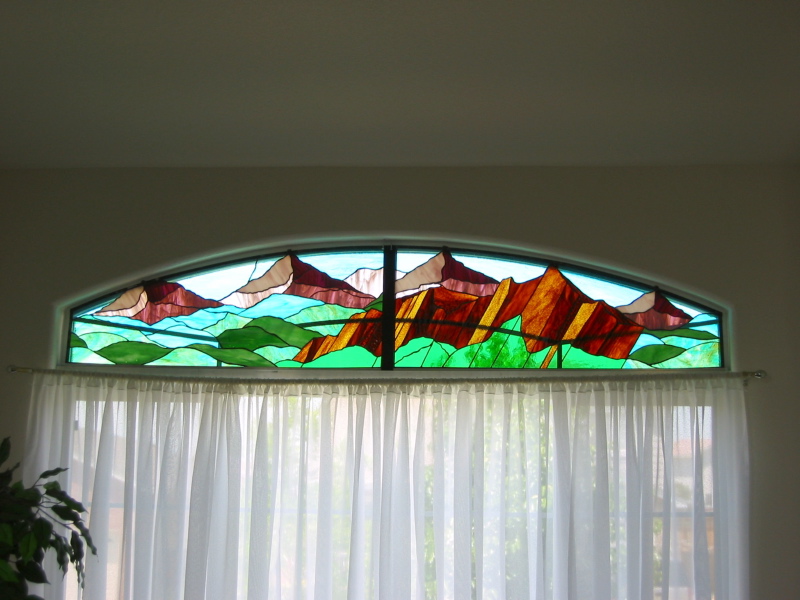 Stained Glass
Custom Designs available for any space. Stock pieces available.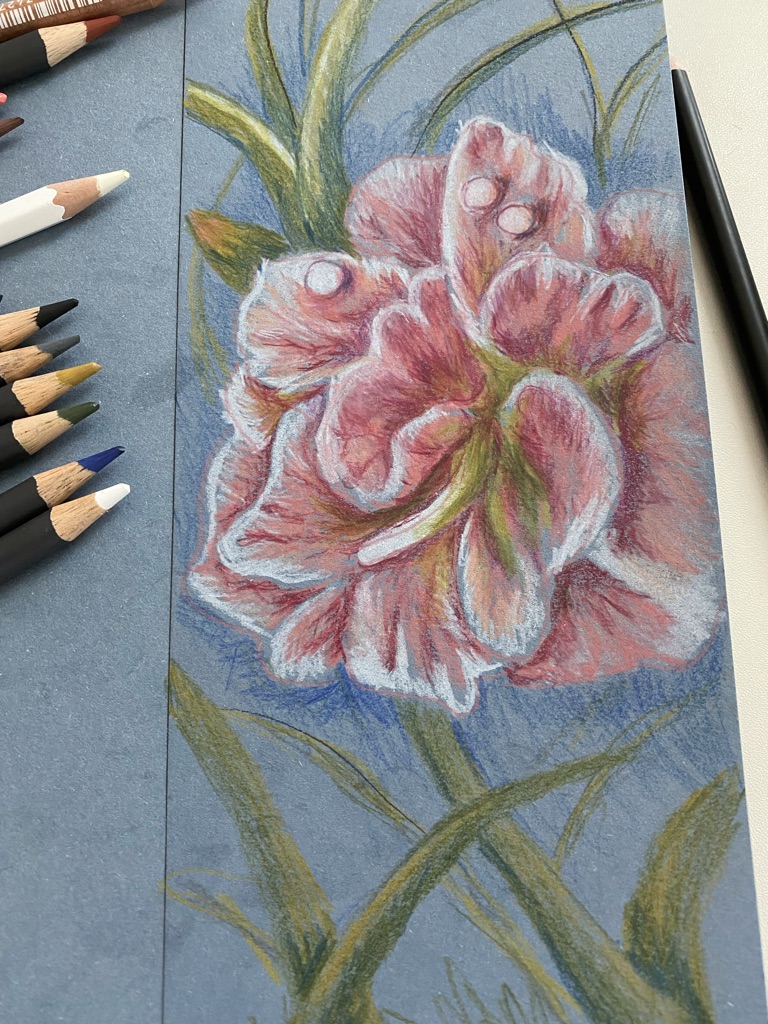 Drawings and Multi-media
Commission work and stock
Artist, working in multiples of medias, primarily painting (acrylic, watercolor, mixed media), stained glass and drawing.
Whether you want to purchase a piece of art, learn a new technic or share art, feel free to reach out.